Bernie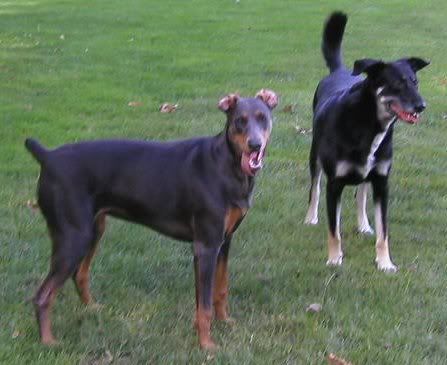 Here comes Leo!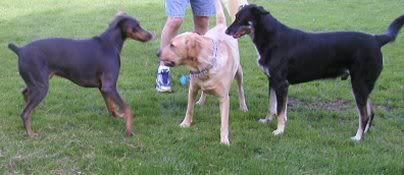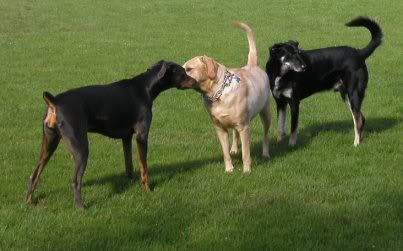 And then Beatrice!
Just when I thought the day was over, we went to the river and met Niko.
and Kia.
I don't remember the names of these dogs, we met so many today.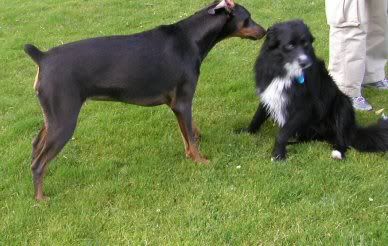 We met a bunch of other dogs, including the most adorable Italian Greyhounds, but Daddy's camera ran out of batteries.
Also, Kia jumped into the back of the car with me.
I loved seeing Leo again and meeting Bernie. I hope they are at the park the next time we go.