Here's that weird little dog again. Actually quite sweet.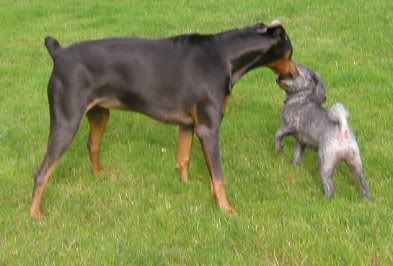 I got to see the Italian Greyhounds again!
Oliver.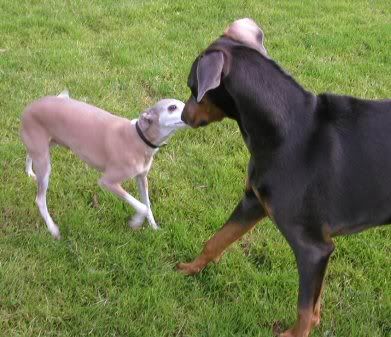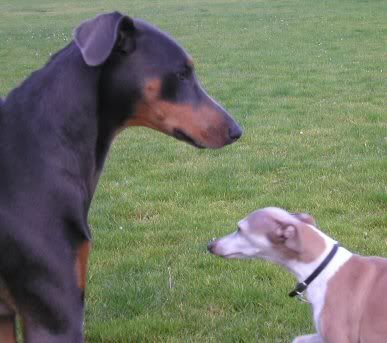 Oliver and Avery.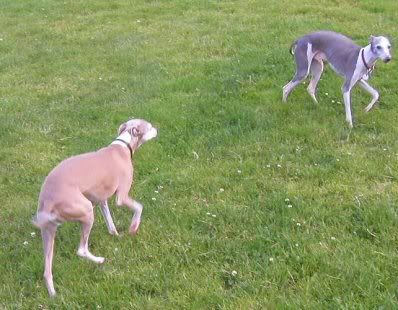 Carmen.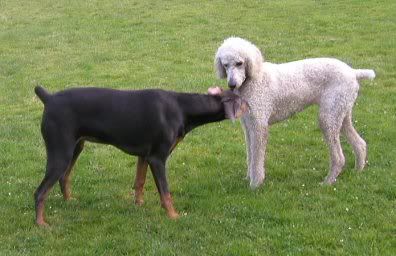 Brandy.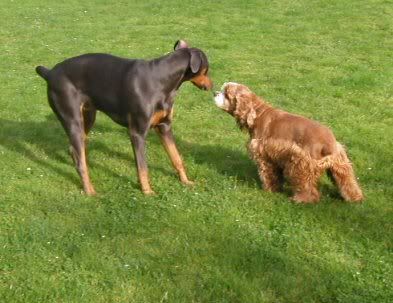 Avery and Brandy, with Carmen's butt in the air!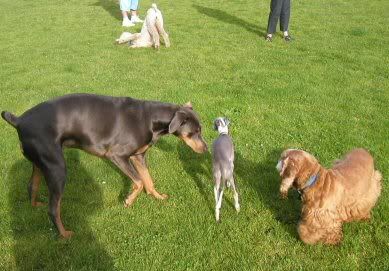 Radar.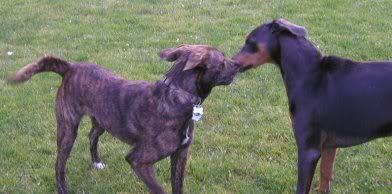 Oliver, Avery and Maddie.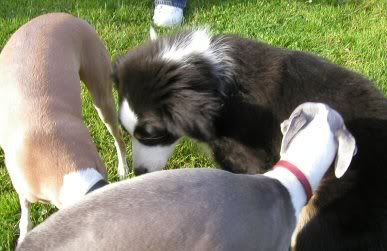 Maddie wiggled around too much for us to get a good picture.
I met lots more dogs than that today, but Daddy keeps forgetting to bring extra batteries for the camera.